Profession(s):
Scout
,
Ranger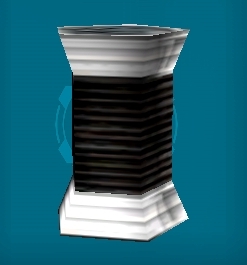 Item Description: A small dart delivery system, ingeniously crafted from natural organics. The tip is coated with a light Lecepanine poison. This object is thrown at a target in combat. If it hits, the poison will cause the target to become drowsy and slightly confused. This has the effect of making the target dizzy as well as causing a slight decrease in the target's action pool. This weapon cannot kill and only works on animals.
Community content is available under
CC-BY-SA
unless otherwise noted.