Installation: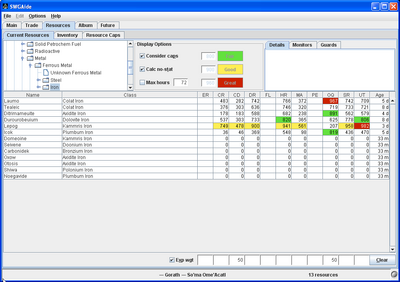 Create a new folder for SWGAide.
Drop the SWGAide.jar file into the new folder.
Create a shortcut at your desktop for the jar file.
Launch SWGAide by double-clicking its icon -- see below on Win 7/Vista.
Follow the instructions: chiefly that is to help SWGAide find the location of SWGEmu/ProjectSWG.

Support forum: SWGAide at SWGCraft.org
System requirements: Java JRE v. 6 -- http://java.com
For more Infos Visit Original Site
Links: